The EMRC Gas Flow Monitor System:
Simple, Long-lasting design.

Originally founded in the late 1970s, EEMC or Energy and Environmental Measurement
Corporation started out as a stack testing company, conducting emissions testing for industrial clients.
The Environmental Monitoring Research Corporation (EMRC) was established in 1981 to address industry needs for full-time flow data. As power plants and other large industrial facilities adapted to meet emissions requirements in the 1990s, the need for full-time flow measurement continued to grow. Today, industrial processes have evolved with the development of technology and the need for collecting full-time flow data has continued to grow. Components have been updated, but the simple and powerful design of the original EMRC Gas Flow Monitor System still offers the best in the industry, with an unbeatable 99.9% uptime and the proven reliability sought after by engineers across the globe.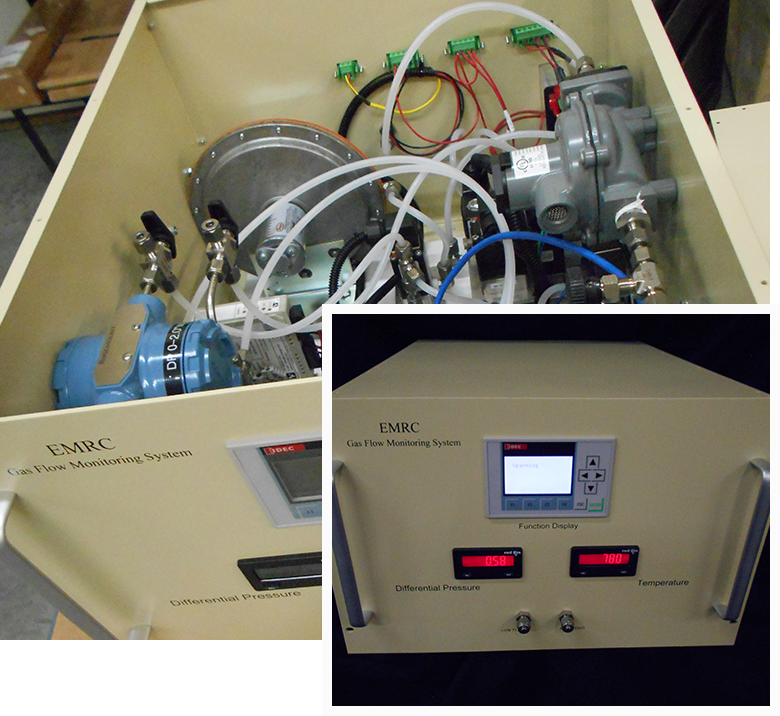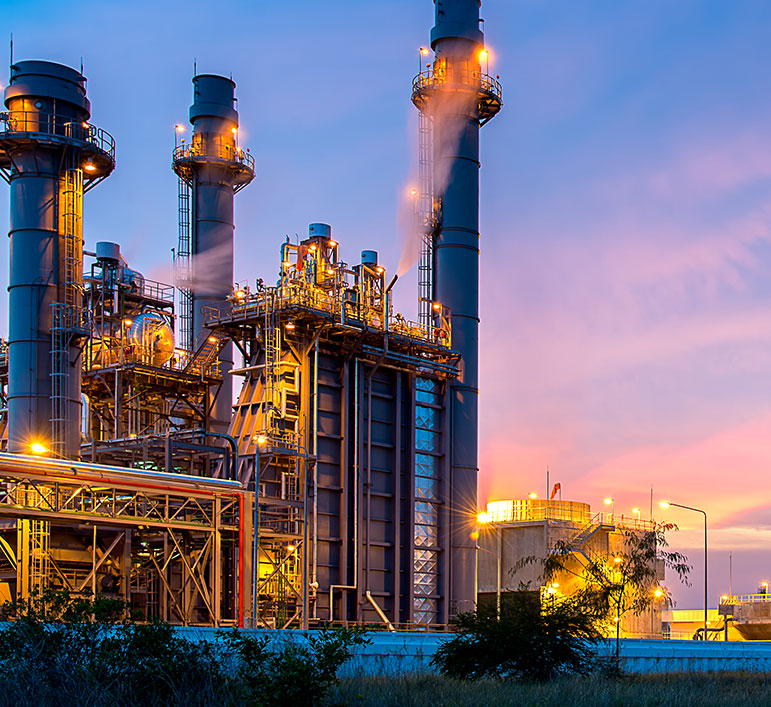 You make things.
We make things easy.

About bison Engineering

In 2015, EMRC was purchased by Bison Engineering, Inc., another industry organization with a long history of testing and innovation. An employee-owned environmental consulting and technical services firm, Bison Engineering focuses on client relationships, helping guide organizations through the maze of environmental regulations.
In addition to providing knowledgeable service, Bison Engineering prides itself on client advocacy, technical excellence, and depth of experience. Our goal is to help create balanced solutions to complex environmental regulatory issues. Since 1980, we have served as trusted advisors for clients across the country and across a wide range of industries.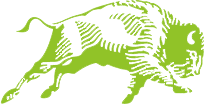 Comprehensive services from Bison Engineering.
Air quality permit application preparation.
Emissions testing.
Ambient air quality and meteorology monitoring.
Air dispersion modeling analyses.
EMRC gas flow monitoring systems for continuous emissions applications.
Case-specific regulatory applicability and requirements assessments.
Air quality and climate impacts evaluation for environmental studies.
General compliance guidance and non-compliance assistance.
Data collection, processing, and reporting for compliance demonstrations.
General and transportation conformity analyses.